Nord New Materials was awarded the title of Provincial Engineering Technology Research Center
10-29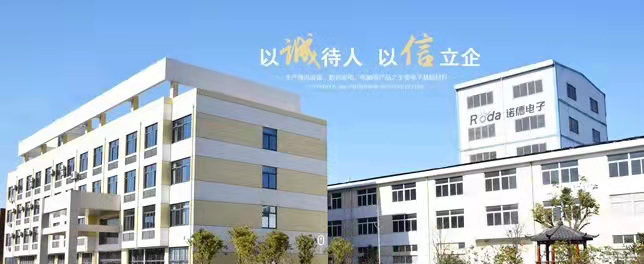 Recently, the Provincial Department of Science and Technology announced the list of new projects for the 2021 Provincial Enterprise Engineering Technology Research Center, and Jiangsu Nord New Materials Co., Ltd. was approved for construction.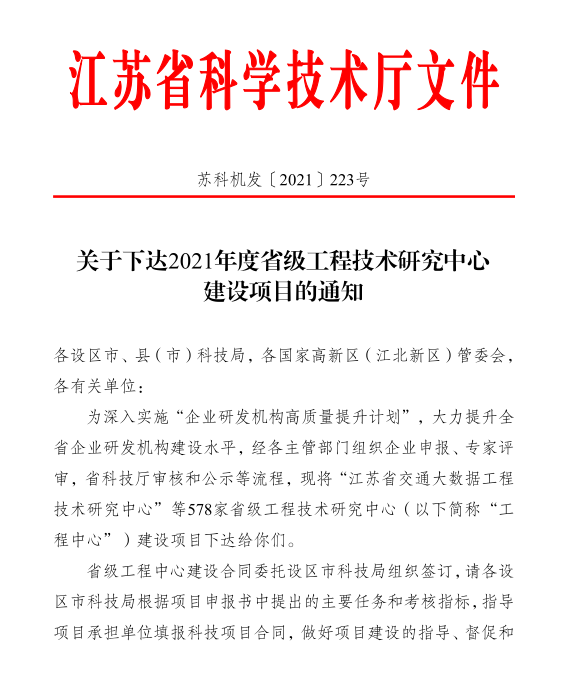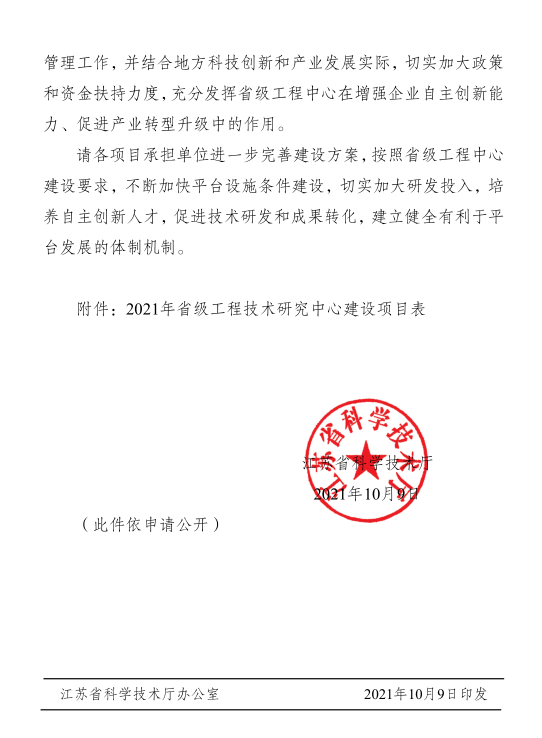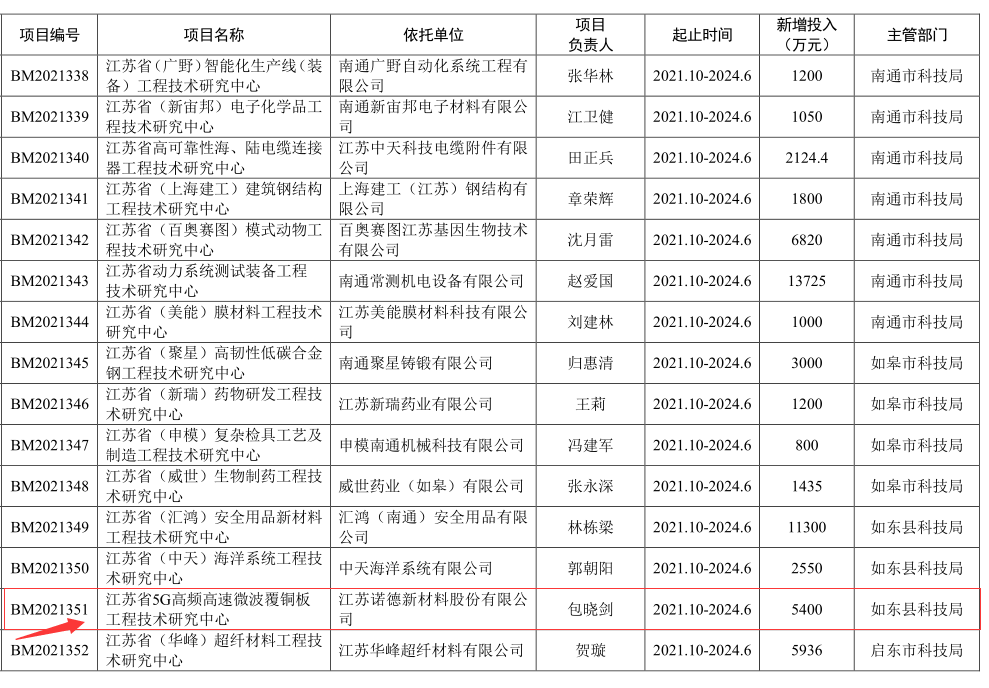 The Enterprise Engineering Technology Research Center is an enterprise research and development institution organized and constructed by the science and technology department. It is an important component of the enterprise's technology development system and independent innovation carrier, playing a leading role in enterprise technology innovation activities. In recent years, our company has focused on strengthening the construction of enterprise research and development institutions, enhancing the main position of enterprise innovation, deeply implementing the "High Quality Improvement Plan for Enterprise Research and Development Institutions", vigorously promoting the construction of new research and development institutions, continuously releasing innovation potential, enhancing innovation strength, and continuously improving the quality of our research and development institution construction and innovation "soft power".
Next, in addition to enhancing the independent innovation capability of the enterprise, Nord New Materials will enable its R&D institutions to attract and gather technological innovation resources, continuously develop new technologies, products, and processes, and play their due role in driving Nord New Materials' progress and industrial upgrading.