Nord New Materials is about to launch an intelligent reform and introduce an advanced production management system (MES system)
10-29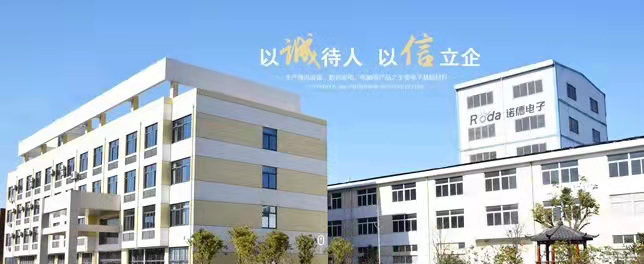 Jiangsu Nord New Materials Co., Ltd. was established in December 2006 with a total investment of 500 million yuan and a total area of 91217 square meters. It has a modern standard factory building of 3069933 square meters and world-class manufacturing equipment. The company was listed on the New Third Board in 2016 with stock code 836467. The company is a high-tech enterprise specializing in the research, development, production, and sales of high-frequency and high-speed copper clad plate materials for high-performance FR-4 series and 5G communication, We are an upstream basic material supplier in the hybrid integrated circuit, electronic components, and electronic information industry. We are one of the few manufacturers in China that can provide the full range of products and quality services required for global printed circuit board production enterprises. With excellent technological talents and innovative research and development capabilities, we have developed and produced 5G satellite communication equipment, 5G antenna base stations, dual-use microwave radars, digital home appliances The main electronic basic material for products such as mobile phones and computers is copper clad plate, which provides customers with the best product selection and after-sales service.
Recently, Nord New Materials has undergone intelligent reform and introduced an advanced production management system, namely the MES system, which will be put into operation on the day of its launch.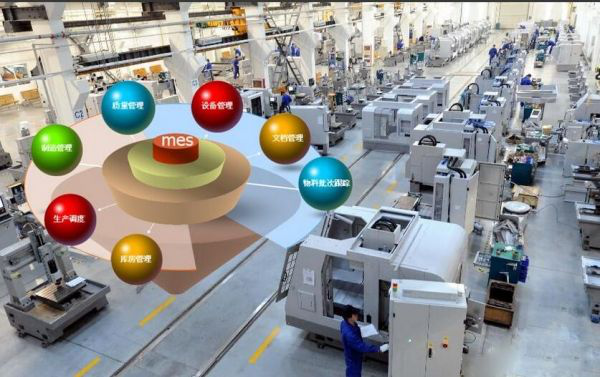 1、 Standardization
Compared with the traditional production management system, the MES system is more standardized, and has a practical familiarity with the enterprise's production process and management system, making up for the previous shortcomings. Realized communication, collaboration, and information sharing between the production departments of the enterprise.
2、 Flexibility, shortening cycles
Traditional management systems require IT personnel to modify and formulate processes and rules in the form of code, which typically takes two to three months to implement. The MES system now greatly shortens the Sunday and can establish new business rules and apply them to production in just five or six hours. This provides great flexibility and shortens the change cycle.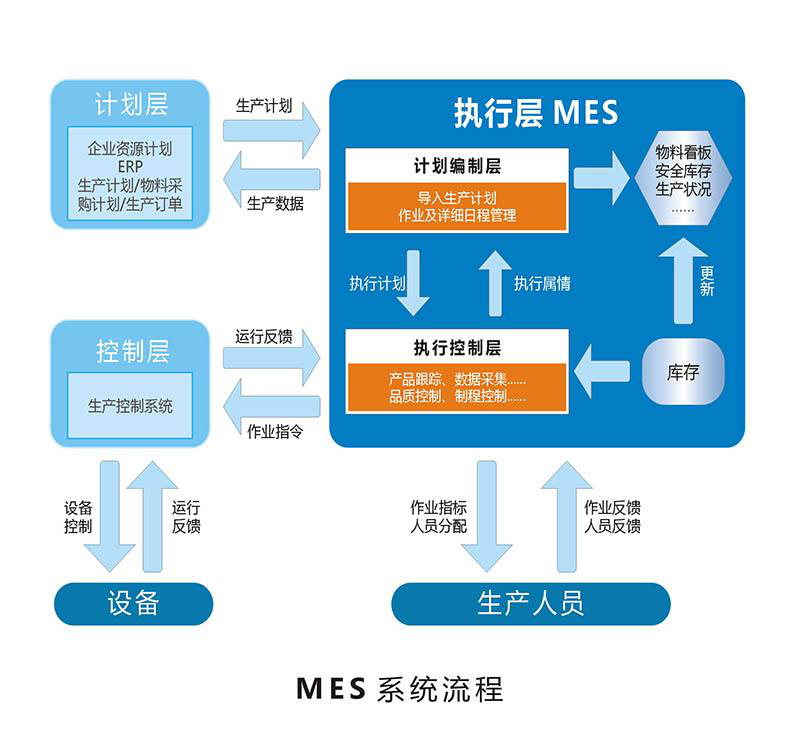 3、 Realize production transparency
The MES system now has data integration function, which collects, analyzes, summarizes, and generates reports on raw material inventory, production progress, production quantity, and progress data. Enable department heads to keep up-to-date with the latest situation on the production site, and help enterprises achieve transparent management of on-site production.
4、 Timely feedback on abnormal situations
The MES Manufacturing execution system can restrict the use of equipment, set the permissions of different user managers, avoid the occurrence of operation errors, and give early warning to the abnormal conditions, feedback them to the management personnel, which can be handled in a timely manner.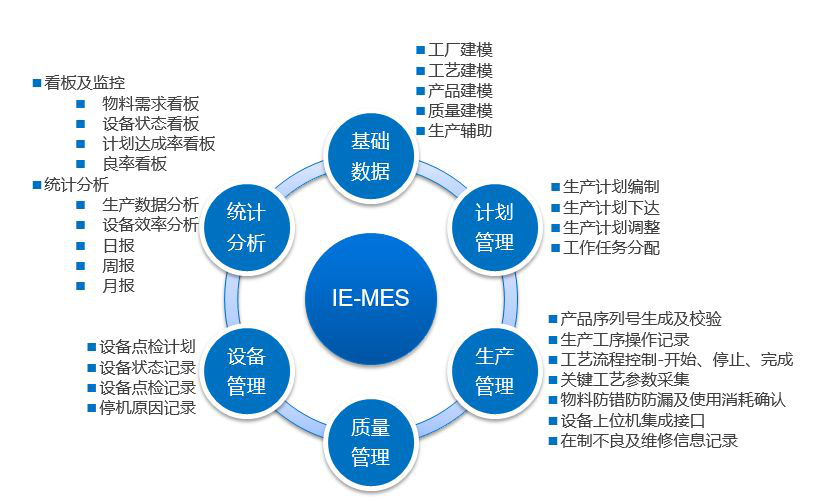 5、 Product information traceability
The MES system integrates the data to collect all the data on site, establish an accurate production process, raw material proportion, and ensure the inheritance and traceability of information on the relationship between materials, equipment, personnel, tools, semi-finished products, and finished products.
6、 Improve production efficiency
MES systems can replace traditional production modes and manual recording, reducing personnel usage costs and the occurrence of errors. This provides more accurate, timely, and fast data feedback, reasonably avoiding human input errors. Greatly improved the production efficiency of the enterprise.
I believe that the online operation of Nord New Materials through the MES system, the transparency of production management, makes the factory's production and manufacturing management mode more optimized, and the process management and control more stable.