2018 Shanghai CPCA International Electronic Circuit Exhibition Successfully Ends
04-09
The 2018 Shanghai CPCA International Electronic Circuit Exhibition successfully concluded on March 22,
Thank you to the suppliers and customers of Jiangsu Nord New Materials Co., Ltd. for their continuous support and companionship in the growth of Nord New Materials! Let's get together again next year! Get together again!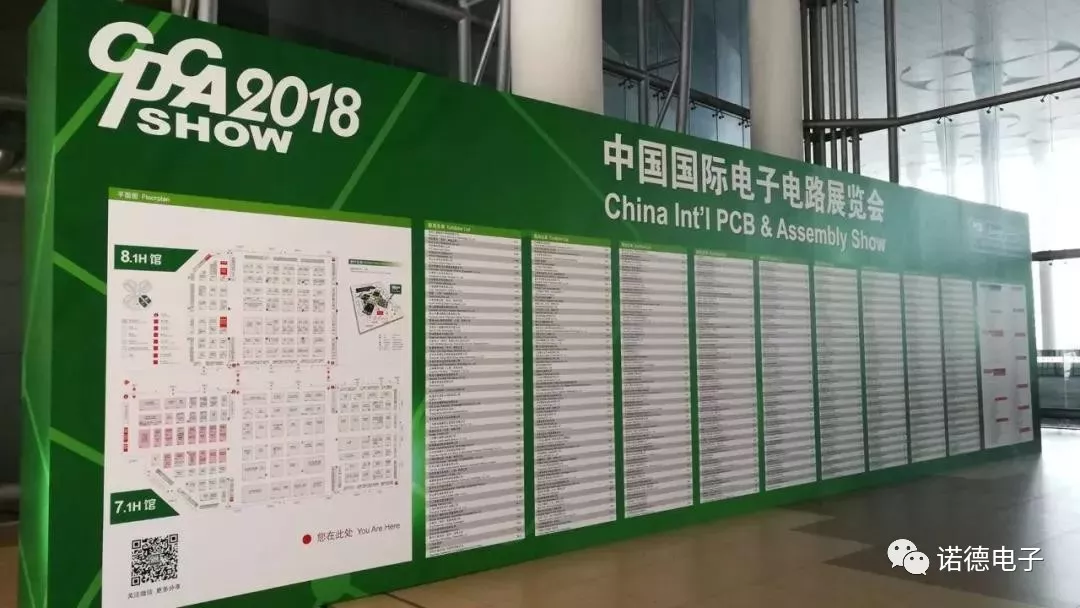 中国国际电子电路展览会一览表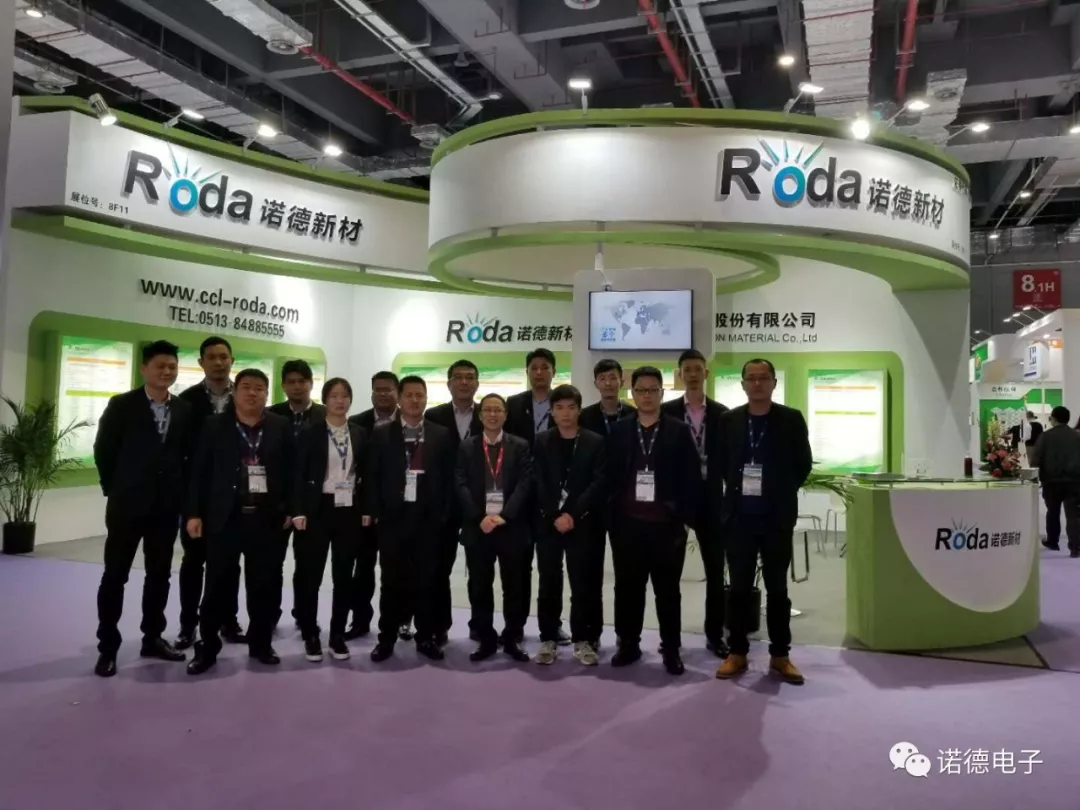 公司销售精英团队展会合影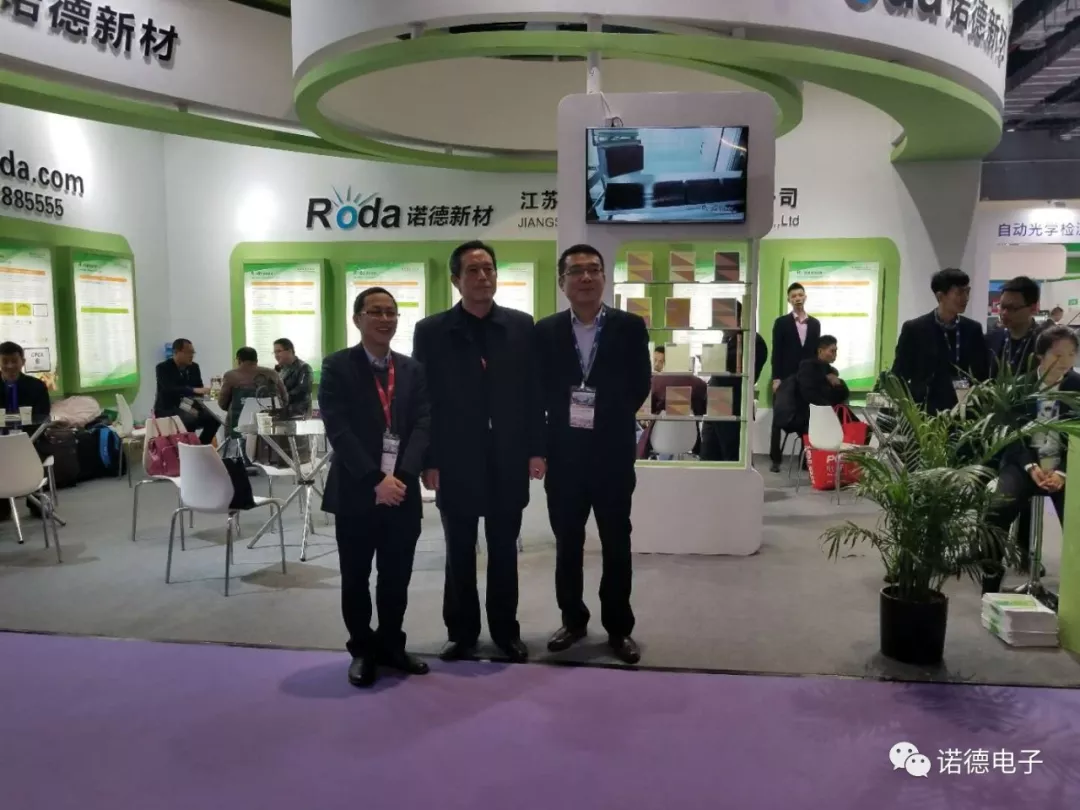 左一诺德新材董事长、左二中国覆铜板行业秘书长雷正明、右一诺德总经理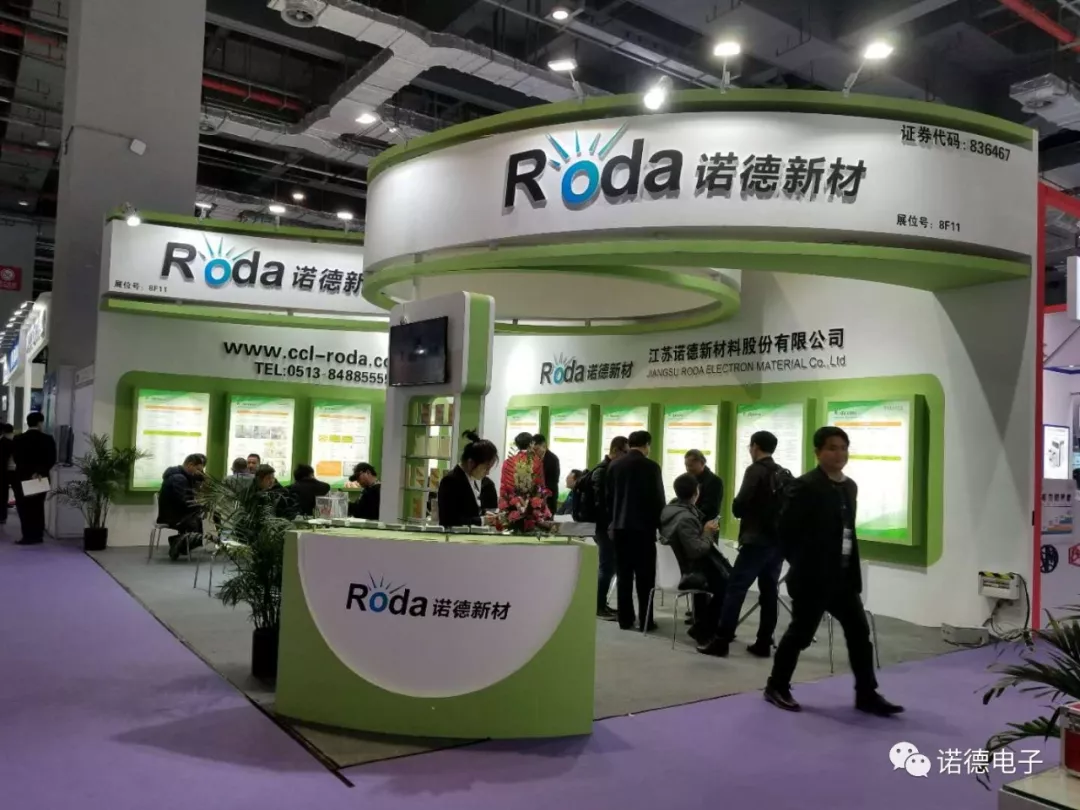 诺德新材展台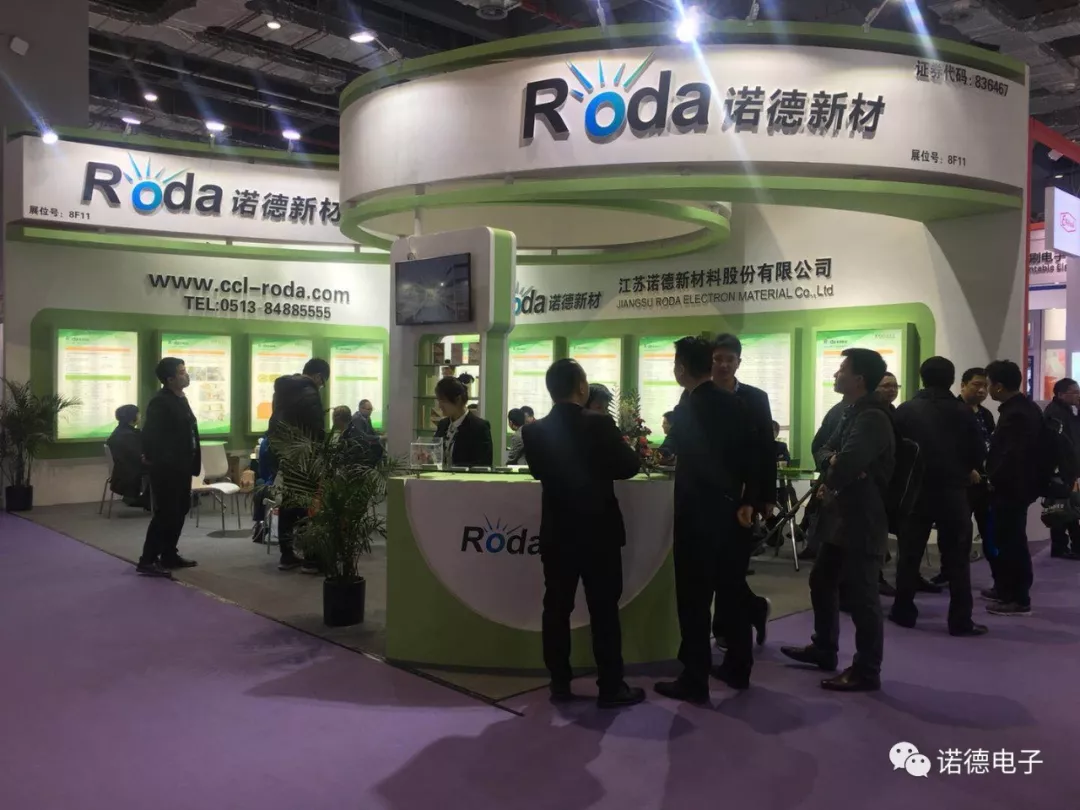 诺德新材展台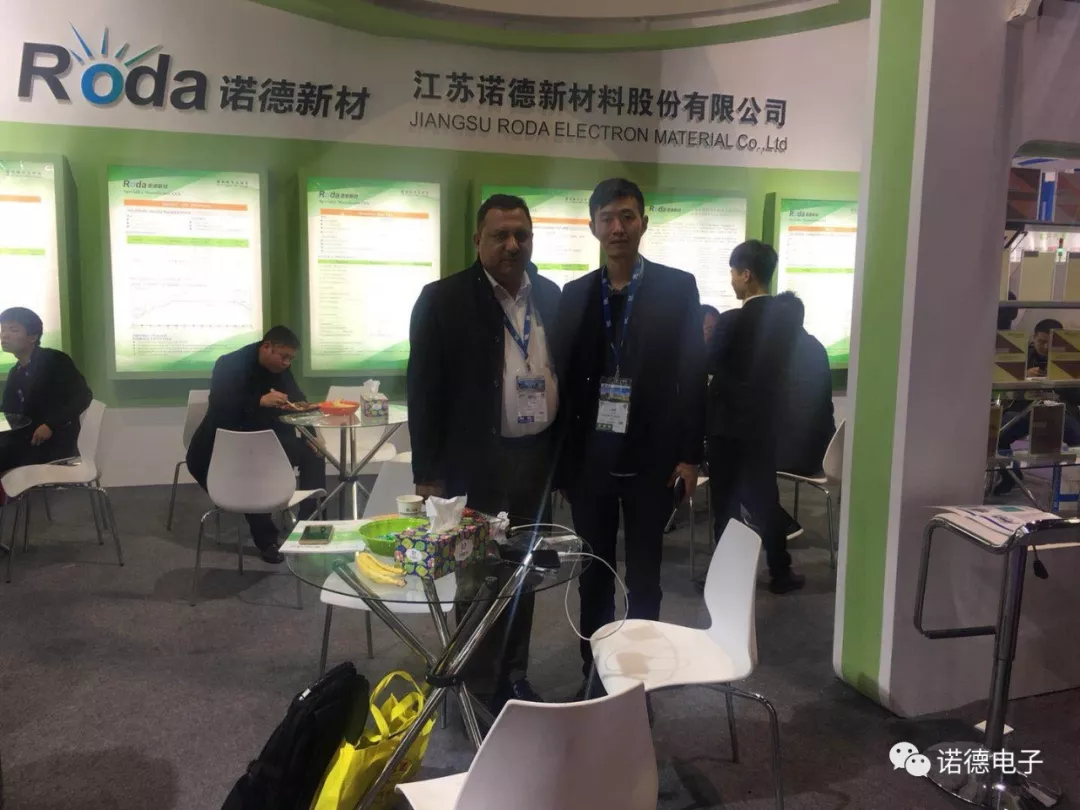 This year's CPCA can be said to have a hundred flowers blooming in the field of high-frequency high-speed. Compared to our future field of Nord, we are also moving towards high-frequency high-speed. We have cooperation with top academic institutions at home and abroad, and the introduction of management personnel from both sides of the Taiwan Strait has made Nord's future competitive advantage in copper clad substrates more potential to create a more brand value Nord vision. Nord Vision.