The 2017 Jiangsu Nord New Materials Co., Ltd. Annual Meeting has come to a successful conclusion
02-06
Winter has passed and spring has arrived, bidding farewell to the old and welcoming the new. On the evening of February 4, 2018, at 6:30 pm, the 2017 Jiangsu Nord New Materials Co., Ltd. Annual Meeting was grandly held in the banquet hall on the fourth floor of the Rudong Radisson Hotel. Nearly 300 employees gathered on site to share a grand banquet, with the Chairman, General Manager, Deputy General Manager, and department managers of Nord New Materials attending the party. This annual meeting will be presided over by Gu Xin from the management department.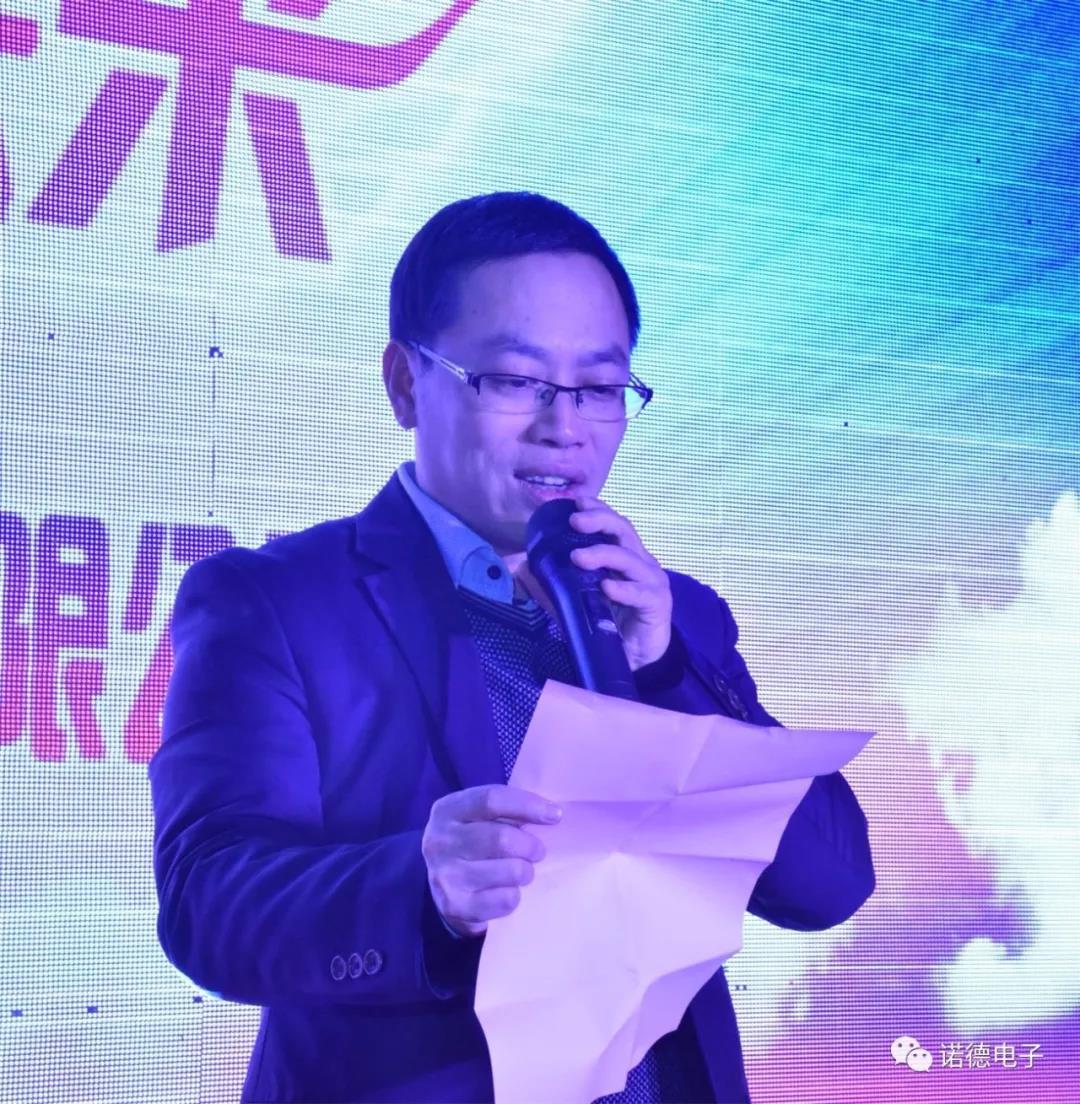 Chairman Bao Xiaojian delivers a New Year's speech
The annual meeting kicked off with a passionate opening speech from the host, and the chairman of Nord New Materials delivered a New Year's speech. He expressed sincere gratitude to all the employees for their hard work over the past year. Finally, he expressed his hope: "I believe that in 2018, with the united and positive attitude of all our colleagues at Nord New Materials, we will definitely achieve success. In 2018, we will work together, strive together, and fight together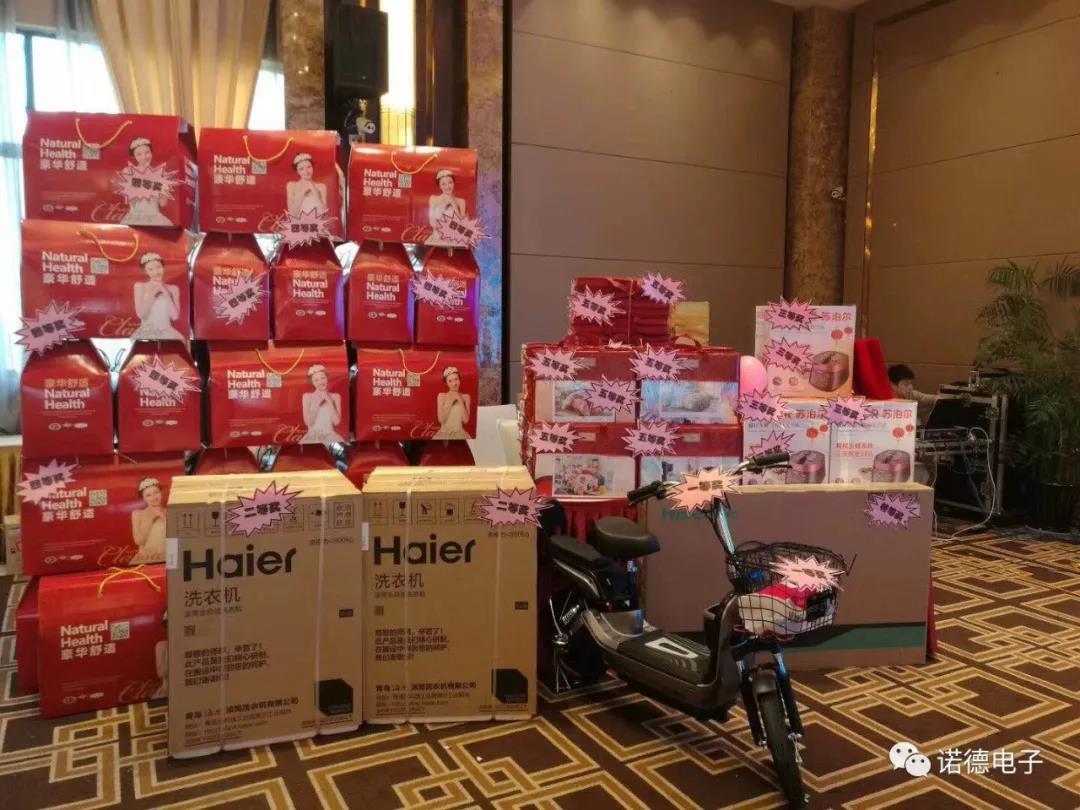 Annual conference prizes
Sichuan Opera Face Changing
The three hour long annual meeting came to a successful conclusion in a joyful and harmonious atmosphere. The annual meeting not only showcased the versatile side of Nord employees, but also enhanced the relationships between employees. The year 2017 came to a happy end.